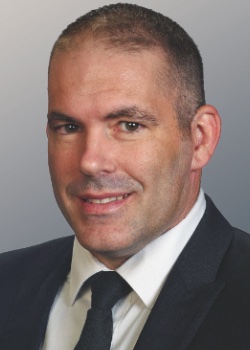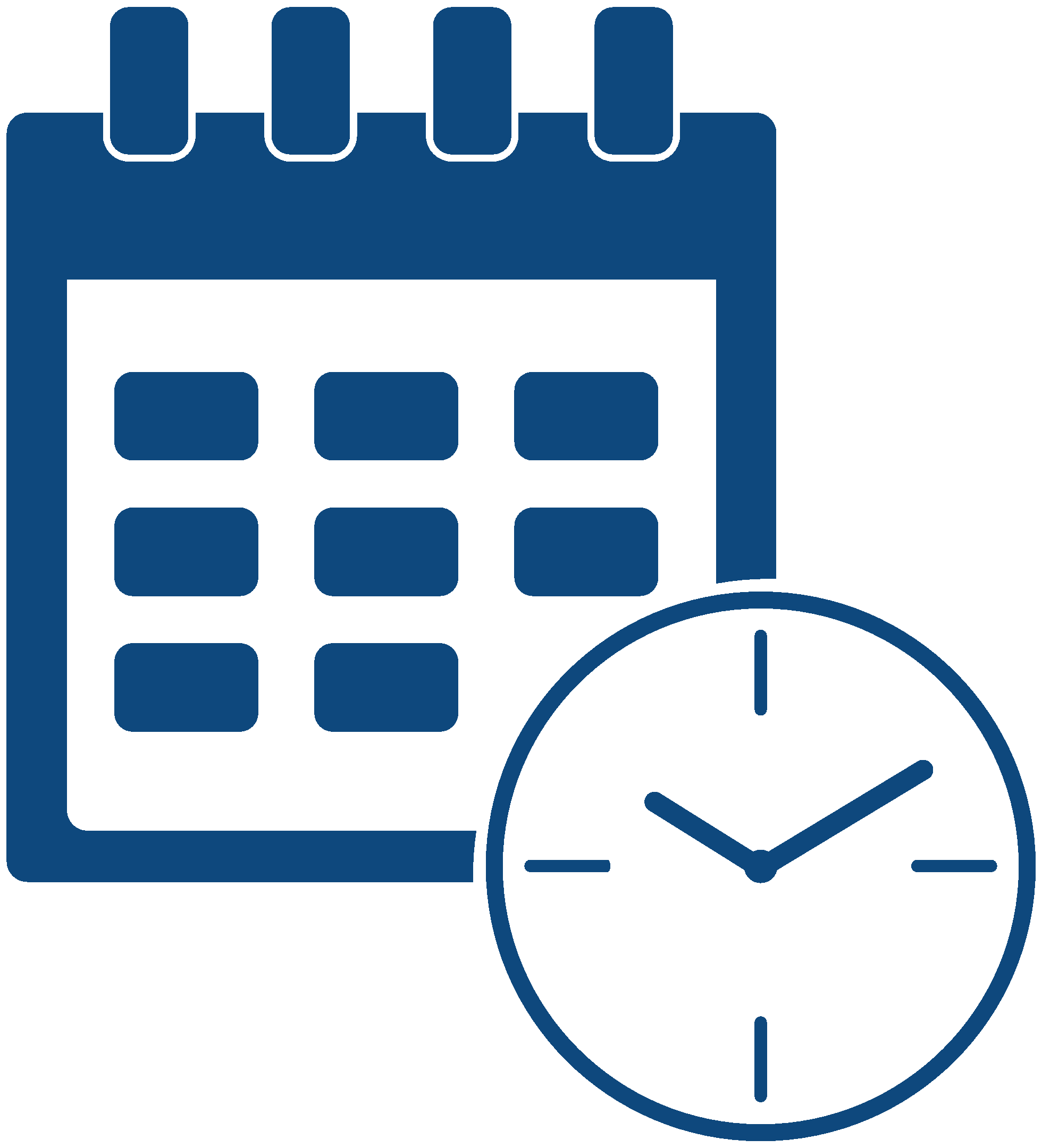 Call for an appointment:
For Any of Our Five Office Locations
- or -
Manchester office
Orthopedic Specialty
Specializes in Sports Medicine, Orthopedic Trauma, and General Orthopedics.
Medical Training
University of Vermont College of Medicine, Burlington, VT; Orthopedic Surgery Residency at Albany Medical Center, Albany, NY
Orthopedic Sports Medicine Fellowship, NYU Hospital for Joint Diseases, New York, NY
Career Highlights
Assistant to team physician for Jacksonville Jaguars professional football team, 2018
Board Certification
Orthopedic Surgery in 2018. Licensed in New York and Connecticut
Affiliations
Medical staff at Saint Francis Hospital and Medical Center; American Academy of Orthopedic Surgeons; American Orthopaedic Society for Sports Medicine; Arthroscopy Association of North America; American Orthopaedic Association, Emerging Leaders Program
Recognition
James E. Demeules Surgical Research Prize, UVM College of Medicine, 2013
Dr. Whitney – Testimonials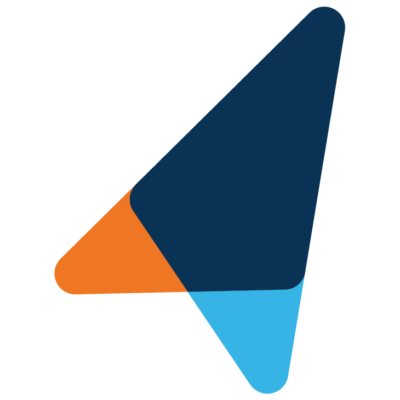 Dr. Whitney was great. I was very happy with the service provided. Office staff were very pleasant. Facility is conveniently located.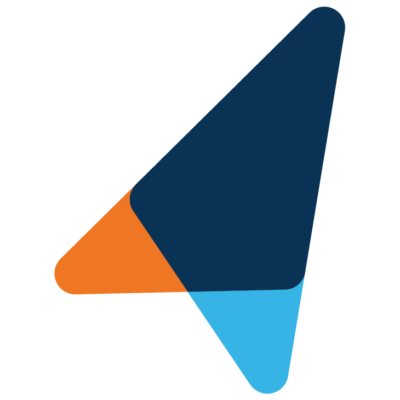 Very professional staff and office extremely personable and would highly recommend.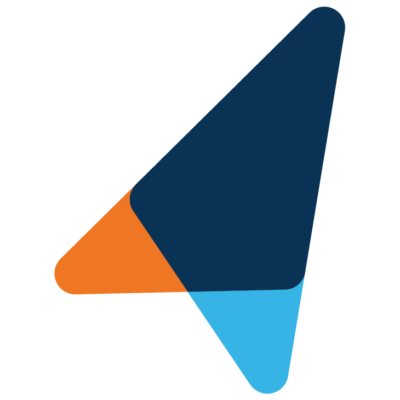 Dr Whitney easy to talk to. Took his time with me. Listened to my concerns. Seemed concerned about my issue and willing to help with the situation. Gave good advice. Thank you for seeing me, appreciate it.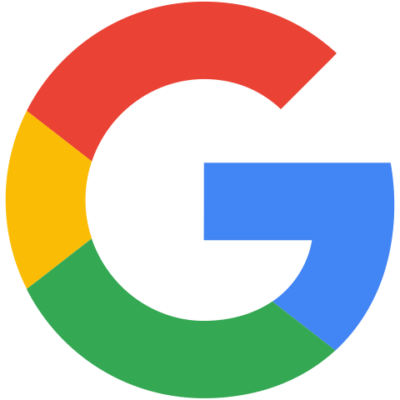 I have been a patient of Doctor Whitney since March of 2020. One of the things I really like about Dr Whitney is that he listens to what I have to say, and based on my concerns and his expertise, he comes up with the best plan for my health. I really like the fact that he has offices in my area and the hours are very flexible. His staff is very nice and professional. I have been to the Rocky Hill and Manchester Offices and they are both very accommodating when it comes to scheduling appointments. Thank you Doc and Staff!